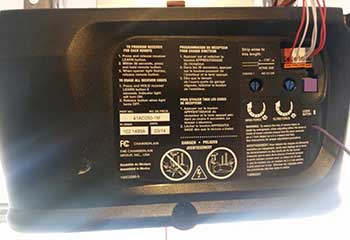 Opener Installation
Customer Issue: Mrs. Becker had already selected her new garage door opener, but felt it would be best to have it installed by a professional.
Our Solution: Mrs. Becker had decided that a LiftMaster 8500 model garage door opener would best suit her needs, namely due to her requiring a wall-mounted opener to accommodate her new, taller car better. Our professionals assembled the opener and attached it to the wall, along with the wall console. Once connected, we set up the remote controls and tested to confirm everything worked correctly.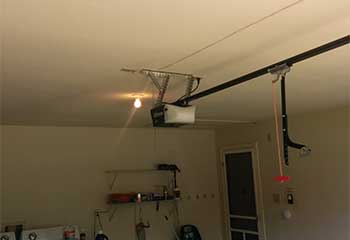 Garage Door Troubleshooting
Customer Issue: The customer's automatic garage door wouldn't close at all.
Our Solution: After making sure this wasn't a sensor alignment issue, our team checked the garage door opener, and found no issues there either. Next, they disconnected the opener and looked at the mechanical setup, and found a jam in the overhead trolley. Unsticking the trolley and cleaning the tracks solved the problem.
Marianne Rogers
- Wesley Station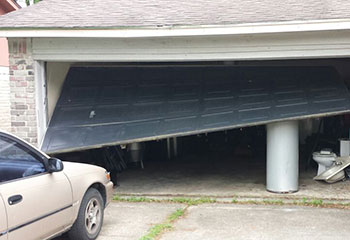 Garage Door Off Track
Customer Issue: A damaged track led to this garage door coming off of its right track.
Our Solution: After unplugging the opener and manually raising the door, our technicians repaired the bent track to prevent this from happening again before easing the roller back in. The customer was informed that they should lubricate their steel rollers every so often to reduce the likelihood of such a problem recurring.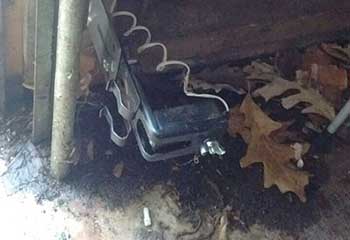 Sensor Alignment
Customer Issue: Misaligned sensors.
Our Solution: A quick test made it clear that the safety sensors weren't properly detecting an obstacle. We realigned them both and then tested the reversal function several times to make sure that the door was once again safe to use.
Maize Washington
- Powder Springs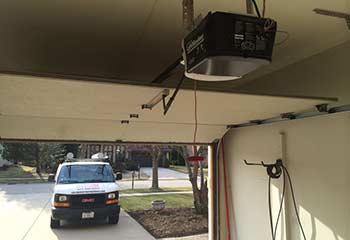 Opener Replacement
Customer Issue: Old opener gave out.
Our Solution: We offered this customer a few fitting choices for her specific needs, and she decided to go with the Craftsman 57918 1 HP DieHard® Ultra-Quiet Belt Drive Garage Door Opener. We proceeded to install it for her and made sure that it was operating as smoothly and quietly as she was expecting.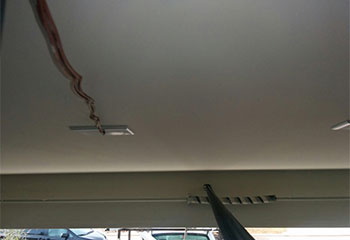 Spring Replacement
Customer Issue: Broken springs.
Our Solution: Both of this customer's extension springs broke simultaneously. We quickly removed the damaged components and installed new oil-tempered ones in their place. We then made sure they were well adjusted and tested the door a couple of times to see that it was working correctly again.
Karen Rothfiled
- Powder Springs